An Intrinsic Love for The Craft
Capturing Magic Through The Lens
Photography is art. Photography is capturing That Moment so it can be remembered and treasured forever.
Whether it's a graduation, wedding, new baby, family portrait or other event you'd like captured, I'd be delighted to apply that magical touch through amazing art photography.
215-536-0259 or quakertownphotographer@gmail.com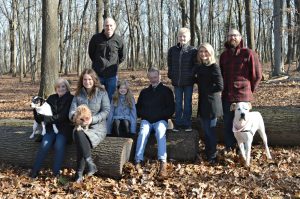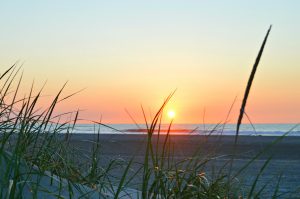 Fine Art Photography
One Artistic Eye Deserves Another
Photography is an art. Finding that perfect moment, that perfect scene, is one of my favorite things to do.
Art photography available for purchase. Please call 215-536-0259 or email me at quakertownphotographer@gmail.com for more information.
Capturing Special Events
Your Biggest Moments Captured, Without Interruption
Let's face it – a special event is something we look back on for years to come, remembering the good times we've had and the wonderful people we've shared our lives with. Capturing that event is just as important as any other detail you need to work out. My photography will help you capture the magic of the moment, whether it's a graduation, wedding, anniversary, baptism or similar special moment in your life.
Because I've worked with clients in so many different environments, you'll barely notice I'm there – the occasional touch to fix a hem or request to turn slightly is all you'll notice. This is just one way I capture the magic.
I've worked with a wide variety of clients for events including: Quakertown Alive!, the Borough of Quakertown, the Quakertown Fire Department, Lily's Hope Foundation, Hope for Stacey, the Upper Bucks Chamber of Commerce., and others.
Call 215-536-0259 or email quakertownphotographer@gmail.com to discuss your event.